All our products are hand made in small batches, in the little town of Gladstone, North Dakota, or as we like to call it "Happy Rock"
the north dakota collection
unique and thoughtfully created scents inspired by some of the most beautiful places in north dakota
shop collection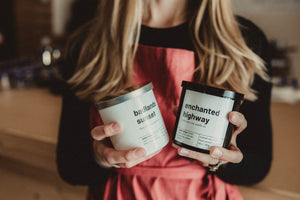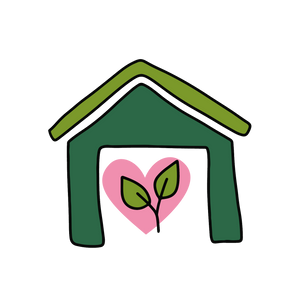 lets talk soy...
WHAT IS THE HYPE... Soy wax is a vegetable wax made from the oil of soybeans. The reason we chose soy wax is because it's 100% natural, renewable, and biodegradable. In addition to sustainability, a soy candle will burn cleaner (no thanks black soot), and up to 50% longer than other waxes.
SUPPORT LOCAL... Did you know that the United States is the largest producer of soybeans? A large percentage of them being grown right in the Midwest!
Pride of Dakota
We are proud members of Pride of Dakota! Pride of Dakota is a program of the North Dakota Dept. of Agriculture, designed to promote and spotlight local North Dakotan made products.
Learn More